How I Decorated My Dorm at North Carolina State University
http://www.betterdorms.com/2014/01/how-i-decorated-my-dorm-at-north.html
Upon receiving our acceptance letters from NC State University, my high school friend and I decided to room together in a residence hall on campus. We decided that we would try to get our decor at the same time, so we could coordinate. Although we couldn't paint the walls of our room, we decided on a color scheme of "bright and happy," namely green, yellow, and blue. Although it was hard to get some items, like trashcans, in those colors, we bought our bedding and most other things with that theme.
Before arriving at State, I toured the campus and was shown one of the residence halls. It was a lot smaller than I had expected, so I began to plan accordingly. Since the different halls have different room sizes and shape, it was difficult to plan as much as I had hoped. My biggest concern was fitting all of my stuff in the room, so I knew it needed to be organized well.
The two main things that were absolutely necessary for organizing and decorating my dorm room were Command hooks and corkboards. At first, I thought that I had bought too many Command hooks, but they can be used almost anywhere! I put a couple on the wall in front of the door—when I come in, I just hang my backpack, jacket, and keys on the hook. This keeps my room organized and gave me a lot more space for decorations and storage!
I didn't want super cluttered walls, so instead of buying tons of picture frames to adorn my walls, I bought cheap corkboards. I organized photos on each corkboard and hung the boards next to my bed and desk. This allows me to not only see the people I miss at home, but also keeps the walls from being jam-packed with frames.
Other things my roommate and I did to maximize space included lofting our beds to one of the top levels and putting our desks underneath them.
I thought a lot about how I wanted to decorate my room to showcase the things that I love. I of course had pictures of my family and pets on my bulletin boards, but I'm also a huge fan of things like Disney and Harry Potter. I didn't want that to take over the room, though, so I took a minimalist approach. I printed out small symbolic pictures of each of those things. I used typography that I found online of my favorite quotes, and put those on my walls.
Overall, I am very happy with my room! It's fairly small, but suitable organization and decor make all the difference!
This post was written by Angie (

a Pre-Veterinary Animal Science major at North Carolina State University).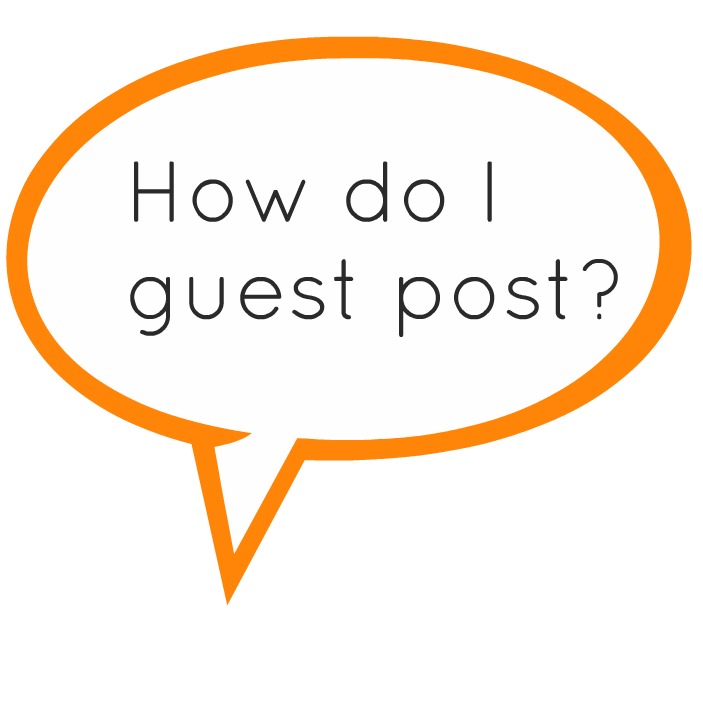 Love your dorm and want to share how you decorated it? Click here to find out..